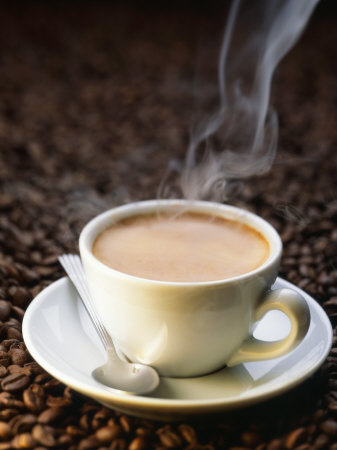 A few years ago, i bought a book about home remedies. I thought it would be nice to share this with you.
Since most of us experienced headache or migrane, this wonderful home remedy would be a nice natural alternative espeacially at first sign of headache. I've tried it, as well as my husband and my daughter and it works everytime. All of the ingredients may already be in your pantry. So the next time you feel like you're having a headache try this instead, before you pop a pill and see if it works for you as well.
All you have to do is make some coffe(not the latte's pls.) toast a couple of bread, spread some butter and then put some marmalade on top. And Whala! get some rest and your headache is gone. (it's always best at first sign of headache) Try it and let me know if it works...;) i'll share some more home remedies next time.
Take care.....